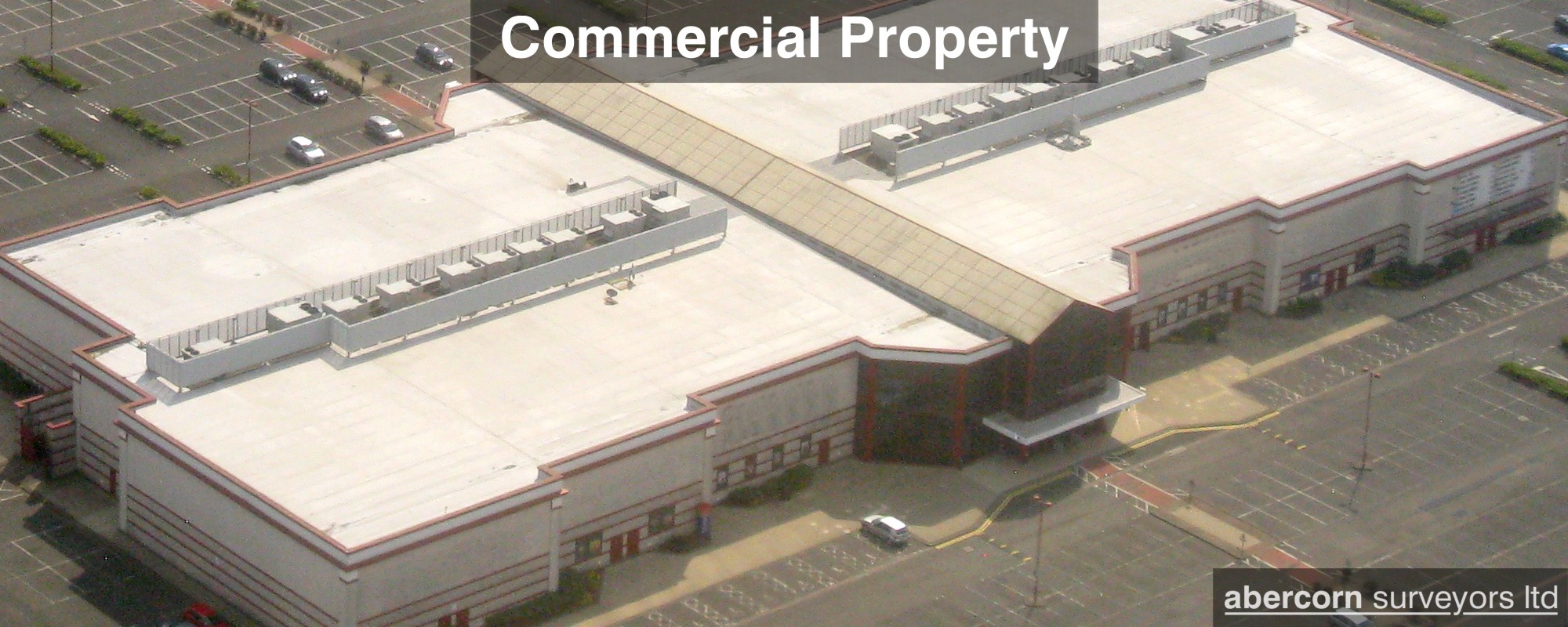 Pre-purchase Surveys
Prior to purchasing or leasing any form of commercial property it is wise to obtain survey advice before making a legal commitment to purchase. We can tailor our report to suit your business requirements so that you can be confident the property is fit for purpose.
Schedules of Dilapidation
Leases for commercial properties are normally specific in relation to the responsibility for carrying out works of repair to the buildings which are the subject of the lease itself.
It is considered good practice when a new lease is taken out or assigned to a new tenant, to carry out a Schedule of Dilapidation. A Schedule of Dilapidation is a detailed record of the condition of the building at a specific date. Much of the report is photographic. This schedule is then agreed by all parties and becomes legally binding.
A good Schedule of Dilapidations is considered essential to reduce the likelihood of disputes when a lease comes to an end or is the subject of an assignment to a new tenant.
Abercorn Surveyors Ltd can undertake Schedules of Dilapidation on all types of commercial property.
Landlord & Tenant Matters
Abercorn Surveyors Ltd can give advice or act on your behalf in the following Landlord and Tenant matters:-
Rent reviews
Lease renewals and assignments
Leasehold valuations
Landlord and Tenant disputes
Repairing obligations
Schedules of dilapidation