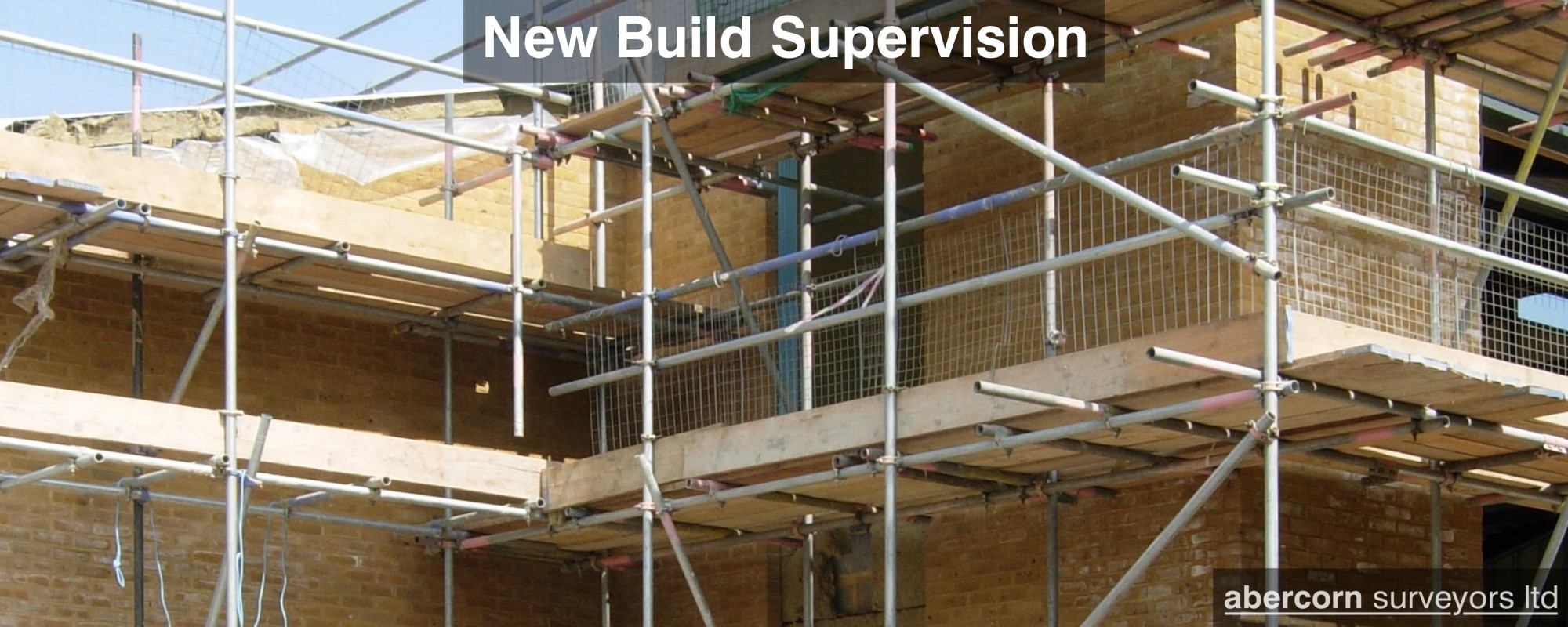 Abercorn Surveyors Ltd can help in every stage of your development project from design, planning and drawing through to completion of works. We can advise on new build projects, refurbishments, conversions, extensions and repair works. We have experience in working with Listed properties and those of local, traditional construction.
We are happy to advise on reputable local contractors suitable for your specific project.
New-Build Supervision
Over a number of years Abercorn Surveyors Ltd have provided a New-Build Warranty for the construction of new homes, conversions and refurbished properties. These have included Barn Conversions, Refurbishment of Period Properties and construction of new Industrial Units, as well as New-Build Residential Housing.
We work closely with the Developer and Building Control to ensure the property is constructed as per the Approved Documentation and Building Regulations. This then enables us to insure the property against structural defects for the term agreed, typically 6-10 years. As is common, the first 2 years of defects are covered by the Developer.
Thereafter, Structural Defects are covered by our Warranty. This service provides the lender and purchaser with the security they need to proceed with the purchasing process. Without a Warranty, the process may be held up.
Upon completion, a Supervising Surveyor's Final Completion Certificate is issued. This certificate is accepted by most institutional mortgage lenders as being equivalent to an NHBC/LABC warranty and is backed by a reputable insurer.
If you would like to enquire further, please get in touch and our team will be happy to discuss this service in greater detail.
Class Q Reports for the Conversion of Agricultural Barns
Conversions of Agricultural Barns to Dwellings – Class Q permitted development
As part of the Planning Authority process to gain consent to convert redundant Agricultural outbuildings to dwellings a Structural report by a suitably qualified Surveyor is required. This report confirms that the building is capable of conversion to the dwelling proposed. Our Surveyors can prepare these reports.